Sadly, the 2020 NCAA D1 Championships did not get to happen this year, but as we have in the past we will honor and highlight the wrestlers who qualified for the NCAA Championships who were past GFC competitors.
36 past GFC athletes qualified this year, including three of the ten #1 seeds heading into the NCAA tournament who had been to the GFC before.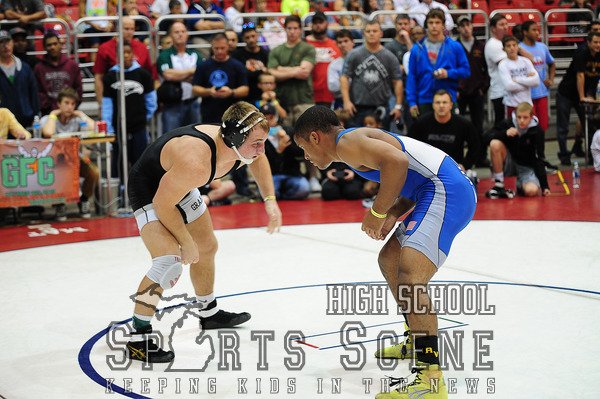 165lb top seed Alex Marinelli of Iowa came to the GFC in 2013 where he lost to 174lb top seed Mark Hall of Penn State 5-3 in the GFC 171lb semifinals.
Marinelli, who hails from St Paris Graham, Ohio, came back to finish 3rd at the weight after losing to Hall and did not ever come back to the GFC before heading to University of Iowa for a star studded Hawkeye career.
Hall, who grew up in Davison, Michigan and prepped at Apple Valley, Minnesota, came to the GFC three times, winning titles on every trip and he still holds a tie for the record as a 3x GFC High School Division champ.
The other top seed at NCAAs who is a past GFC competitor is heavyweight top seed Gable Steveson of Minnesota. Steveson competed in the GFC Middle School Division in 2012, going 3-0 and winning a title in a combined weight class of 165-180lbs.
Read below for a full list of the NCAA Qualifiers this year who once came to #GETSOME at the GFC.